Bio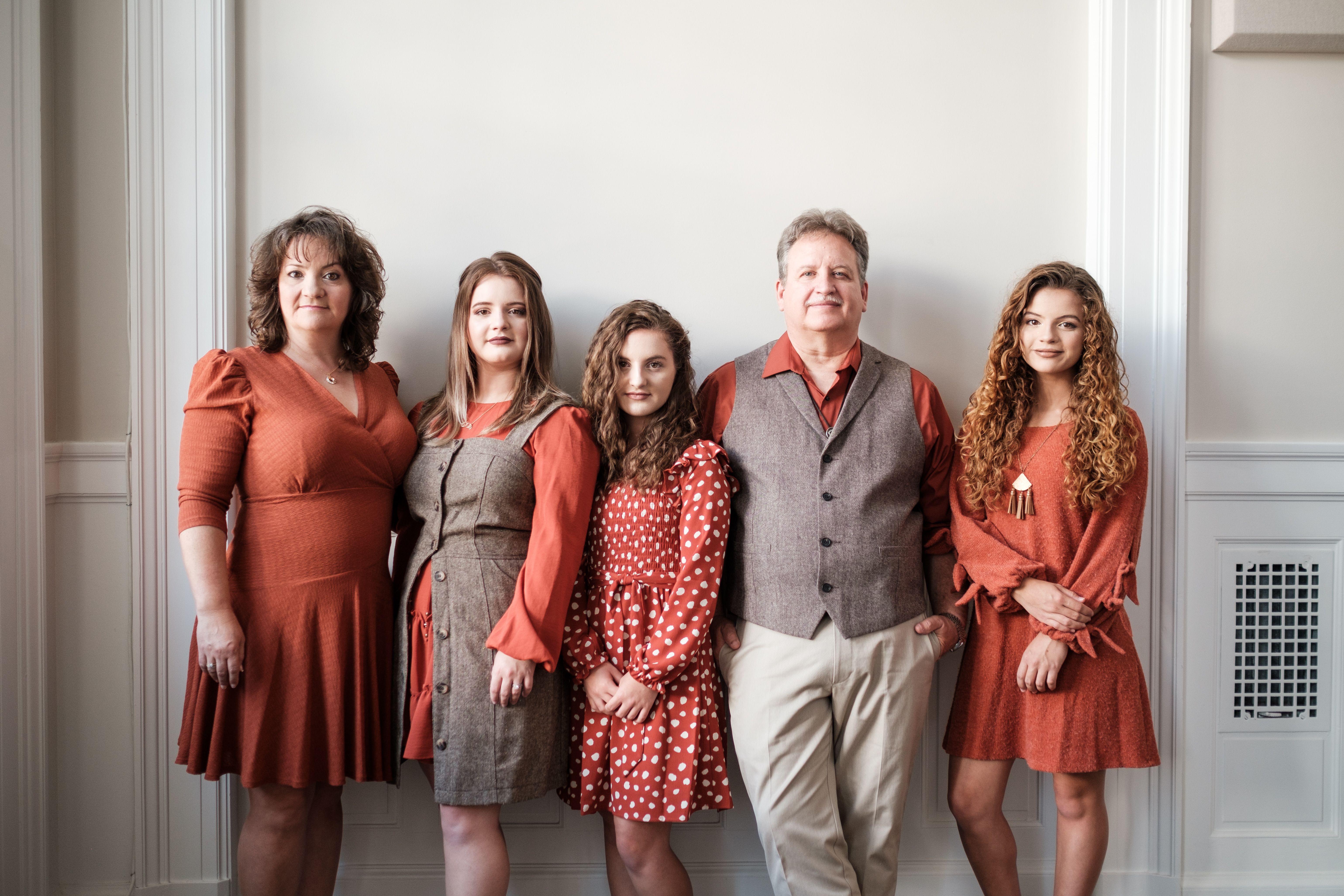 "Some of the most exemplary bluegrass musicianship the genre has ever enjoyed."  IndiePulse Music
When it comes to music, there's a closeness among family members that cannot be overstated. Harmonies are sweeter, rhythms are tighter, and emotions are heightened. For Williamson Branch, music and family have been melding for three generations. Despite a varied background that incorporates bluegrass, country, gospel and dance, this family band are traditionalists in every sense, carrying on a sound that springs from the very roots those archival styles imply.
Their polished approach to music helped propel their single, Blue Moon Over Texas to the # 1 spot on the RMR Bluegrass Chart for 7 weeks. They garnered the award for Valley Star Family Vocal Group of the Year while Melody Williamson was recognized as the International Bluegrass Music Association's Momentum Vocalist of the Year in 2020. Since their formation in 2014 Williamson Branch has appeared on hundreds of stages including, The Ryman Auditorium in Nashville, Bluegrass First Class in Asheville, NC, Thomas Point Beach Bluegrass Festival, Brunswick, ME, The Central Canadian Bluegrass Awards, Bill Gaither's Fall Homecoming, and Guy Penrod's Gospel Music Showcase. 
Williamson Branch's last 4  recordings for Pinecastle Records have elicited rave reviews while their social media following has grown to over 450,000 bolstered by several videos with millions and millions of views. Individually they've been given the honorary titles, Daughters of Bluegrass, Kids on Bluegrass, and Tomorrow's Bluegrass Stars, but it's their stage show that inspired Bluegrass Today to write, "put this band on your "must see" list."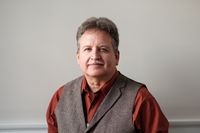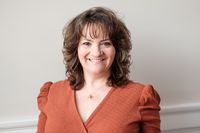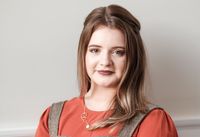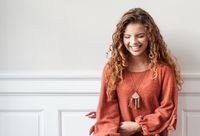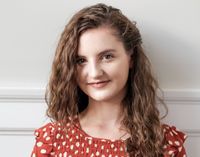 Kevin Williamson  Debbie Williamson   Melody Williamson Keyes   Kadence Williamson  Caroline Williamson      
We Proudly Endorse: Kala U-Bass, GHS Strings, Fishman, BlueChip Picks, Paige Capos, Saga Cases, Gold Tone, G7th Capos, Eastman Mandolins.
Discography:
Very Merry Christmas (Pinecastle 2022)
Very Merry Christmas Live at the 1915 (DVD Enrichertainment 2022)
Heritage & Hope (Pinecastle, 2021)
Classy. Sassy. Bluegrass. (Pinecastle, 2019) 
​​​​​Free     (Pinecastle, 2018)
Live At The Old Dominion Barn Dance  (DVD Enrichertainment, 2017)
Branchin' Out  (Enrichertainment, 2016)
Tis' So Sweet  (Enrichertainment, 2015)
Performance Highlights:
Ryman Auditorium
Old Dominion Barn Dance
Bill Gaither's Fall Homecoming
Dollywood's Celebrity Theater
The Bluegate Theater Shipshewanna, IN
Station Inn
Bluegrass First Class
Musicians Against Childhood Cancer (MACC)
Doyle Lawson & Quicksilver's Bluegrass Festival
Central Canadian Bluegrass Awards
Silver Dollar City
IBMA's World of Bluegrass
Media Highlights
Guy Penrod's Gospel Music Showcase - Daystar Television Network
Song of the Mountains - PBS Television
Coffee Cody & Country - WSM Radio/Circle Television Network
Walking in the Spirit #1 SGN Scoops and Bluegrass Today Bluegrass Gospel Charts
Which Train #1 Bluegrass Standard Video Chart
Thank You Lord For Your Blessings on Me      #1 Bluegrass Today's Gospel Weekly Airplay Chart
Blue Moon Over Texas        #1 for 7 weeks RMR Bluegrass   
I Don't Have Time   #2 Singing News Bluegrass  Gospel Chart 11/21 & 12/21
Walking in the Spirit #2 Singing News Bluegrass Gospel Chart
Blue Moon Over Texas        Bluegrass Unlimited Top 30 
Free                                       Bluegrass Today Top 20 
Old Man Hoback's Farm     RMR Contemporary Bluegrass Top 20 
If God Doesn't Bless America     Singing News Bluegrass Gospel Top 5 
I'll Go With You                 RMR Contemporary Bluegrass Top 15 
Mindy Mae                         RMR Contemporary Bluegrass Top 40 
Blue Moon Over Texas      Bluegrass Standard Video Top 10 
Williamson Branch Livestreams consistently rank in the top 10 of Pollstars Weekly International Livestream Chart
Awards and Honors:
Valley Star Family Vocal Group of the Year 2020
IBMA Momentum Vocalist Award 2020 (Melody)
Daughters of Bluegrass (Debbie, Melody, Kadence, Caroline)
Kids on Bluegrass (Melody, Kadence)
Tomorrow's Bluegrass Stars (Melody, Kadence, Caroline)
 SPBGMA Album of the Year 2014(Kevin)
SPBGMA Entertainer of the Year nominee 2014 (Kevin)
Songwriter GRAMMY nominated Moonshiner album by Claire Lynch (Kevin)